Complete Dental Care for the Entire Family
MG Family Dentistry is more than your dental practice — we are your partners in helping you realize the smile of your dreams. When you choose our practice for all of your family's dental health care needs, you can count on receiving comfortable, affordable care in a welcoming environment. We provide a complete range of dental healthcare services to help you improve your oral health and keep your smile healthy for years to come. We Care About You & Your Wellbeing
Our level of care extends beyond the dental chair. We are proud to play a part in helping you maintain good overall health and wellbeing. Our team will help you identify good at-home dental hygiene habits and provide you with the support you need to keep your smile healthy.
In addition to caring for our patients, we do our part to care for and preserve the planet. We have adopted a number of green and eco-friendly practices to reduce our impact on the Earth. This includes secure paperless charting, digital x-rays, BPA-composites, and natural lighting through windows and skylights to lessen our use of electricity. Serving Patients Out of Two Convenient Locations
We proudly operate out of offices in Carrollton and DeSoto, TX. We welcome patients from across communities in Denton, Dallas, and Collin counties. It is our privilege to be the practice individuals and families from across the Greater Dallas/Fort Worth area trust for their oral health care needs.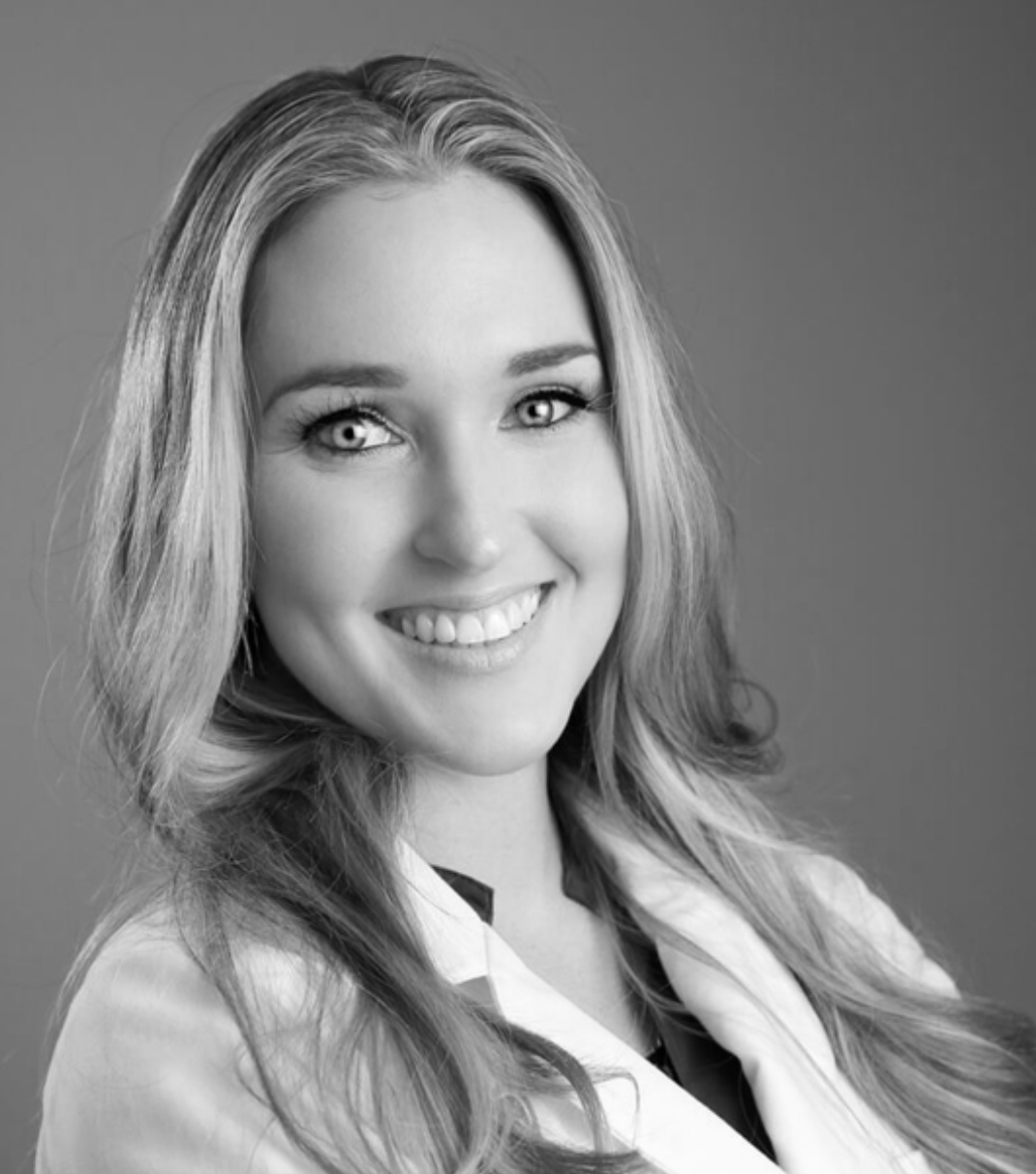 Dr. Amanda Swanson
Dr. Swanson received her Bachelor of Science degree in Biology at the University of Missouri-Kansas City. After undergrad, she immediately started dental school at the University of Missouri-Kansas City School of Dentistry. She moved down to Dallas to start her dental career and loves the warmer weather. Her passion has always been learning and it didn't end when she graduated from dental school. She earned her Fellowship in the Academy of General Dentistry (FAGD), Fellowship in the International Congress of Oral Implantologists (FICOI), and associate Fellowship in the World Clinical Laser Institute. Just 6 years after graduation from dental school, she earned her Masters in the Academy of General Dentistry (MAGD), a distinction that only 1% of dentists achieve. Her dental education stays current with memberships in the Academy of General Dentistry and the International Congress of Oral Implantologists. She is also Invisalign certified, Level 1 sedation certified, and provides sleep apnea oral devices.
Providing high quality dentistry is Dr. Swanson's standard of care. She wants her patients to know that they are in great hands when they are being treated in her office. Dr. Swanson believes that patient education is the start of a healthy mouth and can affect a patient's life more than most people expect. She provides almost all dental services but enjoys cosmetic dentistry, sleep apnea, and root canal treatments the most.
Dr. Swanson has a daughter named Charlie and a Shibu Inu named Kobe. In her free time, she loves to travel and explore new places. She was born and raised around Kansas City, Missouri and travels back there frequently.
Dr. Rascheda Long
Dr. Long obtained her undergraduate degree in Electrical Engineering from Southern University. After spending six years as an engineer, she decided to pursue her lifelong dream of becoming a dentist. Dr. Long received her dental degree from Baylor College of Dentistry and is also certified for Oral Sedation. She has a passion for staying current on the changes in dentistry and does so by attending continuing education courses.
Dr. Long is a member of the American Dental Association, the Texas Dental Association, and the Dallas County Dental Society. Dr. Long has three beautiful children, Abram Long III, Morgan and Tyson. In her spare time she enjoys playing tennis and supporting her children in their extracurricular activities.
Dr. Long wants you to discover your best smile. She believes every smile is unique and personal. So whether it's cosmetic dentistry or simply enhancing where you are, her desire is to deliver a healthy smile that gives you something to smile about. Dr. Long serves patients out of our DeSoto location.
Ready to schedule your appointment? We would love to meet you! To get in touch with our team, please give us a call. We are happy to answer any questions you have.
The best dentist I've ever been to. The staff are nice and attentive and the office itself is very professional. Would highly recommend it!
-Emily M.
Love the staff, always very friendly and welcoming. Never wait more than a couple minutes till I'm called back and in and out very quickly.
-Benjamin B.
I usually have anxiety seeing any Dentist and especially new. Today 2 crowns and was completely relaxed during ALL process with NO DISCOMFORT or anxiety at all! This was huge for me since I always have to ask for more numbing during procedure...didn't feel anything!
-Donna M.
The staff were very friendly and professional. Dr Swanson really cared about my well being and walked me through the best way for me to reach my goals without pushing something unnecessary for me. It was a great experience.
-Jason B.
This place is the best dental place I've ever been. The staff goes out of their way to make it a comfortable atmosphere. My son went for the first time the other day and loved it and he HATES the dentist.
-Cathy W.
It's such a pleasure to go to the dentist! You can tell that the staff and Dr. Denton love what they do. They are always so friendly, attentive and good at what they do. It's just a good environment to be in especially when you have dental work to be done.
-Denise G.
Very friendly and great team. Always making you feel welcomed and comfortable.
-Rodolfo L.
My son and I LOVE MG Family Dentistry! They are always so nice and friendly which makes for a good experience, which is not always easy with a little one.
-Angela C.
The staff are super friendly and always provide helpful advice! They don't tell you to get something done unless it's absolutely needed. I will never go anywhere else!
-Faith M.
I love MG Family Denistry! Everybody is so very friendly and Ashley, the hygienist is so gentle and fast. Dr. Denton is wonderful!
-Don C.
Carrollton Location
2440 N Josey Ln #201
Carrollton, TX 75006
Phone: 972-242-0696
Hours
Monday 7:30 AM - 7:00 PM
Tuesday 7:30 AM - 7:00 PM
Wednesday 7:00 AM – 4:00 PM
Thursday 7:30 AM - 4:00 PM
Friday Closed
DeSoto Location
116 W Parkerville Rd #112
DeSoto, TX 75115
Phone: 469-643-3422
Hours
Monday 9:00 AM – 6:00 PM
Tuesday 9:00 AM – 6:00 PM
Wednesday 7:00 AM – 4:00 PM
Thursday 7:00 AM – 4:00 PM
Friday 7:00 AM – 1:00 PM